Mr. Mike's Steakhouse Casual
About
Not just a pretty-looking restaurant with exceptional food…
Great food shared with friends and family, a place to be social, to enjoy each other's company, a place to experience small-town Canadiana on a grander scale; this is MR MIKES!
Over the past decade, MR MIKES restaurants have embraced the heritage that was established back in 1960 and revitalized the brand by introducing the concept of SteakhouseCasual. "That word sounds made up!" shriek the masses. And you're right! Because no one has ever done it before. But that's how amazing things are created. We're sure when someone suggested the concept of 'bacon', people laughed. And now look how awesome bacon is!
What is MR MIKES Rewards?
It's MR MIKES way of rewarding our great guests for their loyalty. Earn 1 point for every dollar spent. Once you have a minimum of 100 points, you can redeem up to 5% of your points as Mikebucks (i.e. 100 points = 5 Mikebucks) on food or non-alcoholic beverage purchases. You can earn points and use your rewards at any MR MIKES SteakhouseCasual location.
MR MIKES Reward members also get other tasty benefits such as:
Welcome Bonus
Exclusive Member Offers
Birthday Bonus
Sign up and start earning rewards by clicking on one of the buttons below or download our app to register, see your account balance and conveniently collect points & redeem rewards.
Order online for pickup or delivery
Additional Info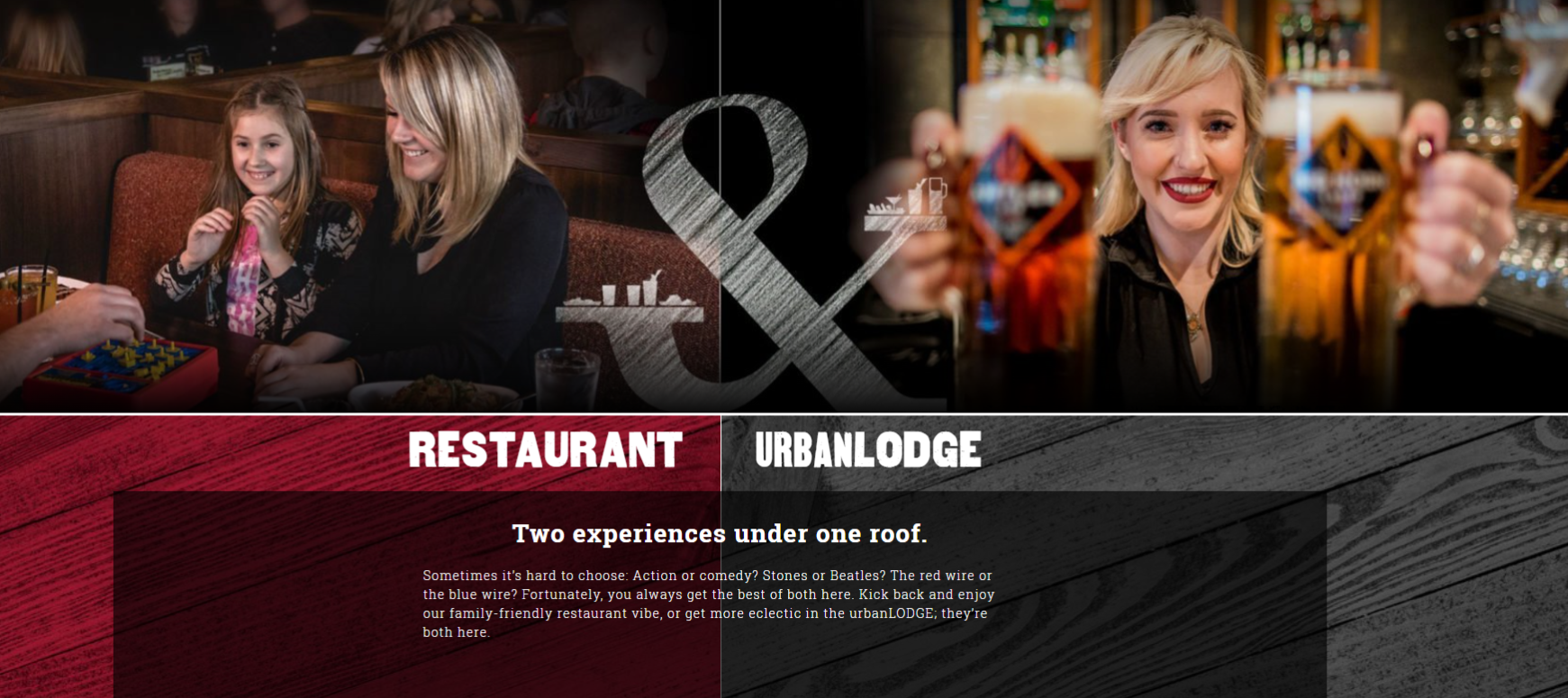 Images