GUAC MEXI GRILL
Categories
CATERERS RESTAURANTS
About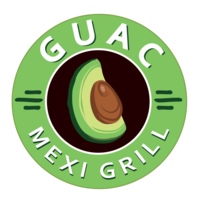 Our mission is to provide the community we serve with fresh, authentic cuisine in a friendly, cozy atmosphere. Our vision is to involve ourselves to serve the needs of the community including Catering, Group & School events.
Vegan & Gluten Free Options available!
Also available on:


Additional Info
Our catering can serve the day.


We have several delicious options that are perfect for any party, Imagine our delicious food served at your next gathering. Call us for catering on any occasion.
BUILD THE RIGHT FEAST FOR YOUR GATHERING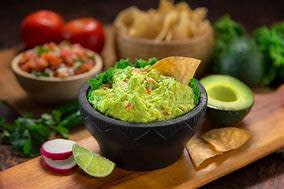 Images