Dysfunction Junction
Categories
MASSAGE THERAPIST - CERTIFIED & REGISTERED Alternative & Holistic Health
About
Dysfunction Junction Inc. opened December 1, 2021.
Open 9am -9pm /7 days a week
We direct bill to most insurance companies, and are always willing to set it up for any others that are not in the mainstream pool of insurance billing.
Currently there are 4 therapists and 2 yoga instructors that work within the space:
Jessica and Chrystal are RMT & MOT (manual osteopathic therapists)
Jessica specializes in deep tissue therapy with direct treatment styles. She is also a level one Somatics teacher, Cupping certified, KTaping pro certified and CSMTA sport massage certified.
Chrystal specializes in deep tissue therapy with indirect treatment styles. She is a level 1 Subconscious Imprinting facilitator and dynamic cupping certified, KTaping pro certified.
Julia is a new RMT, expanding her skills in therapeutic treatment and growing her clientele.
Ariel is a student RMT, she has her SPA massage practitioner and is developing great skills in her palpation and client treatments.
Shawna is a 200 hr YTT yoga teacher who works with clients in an induvial setting so she can assist/develop a personalized yoga sequence and help clients move with ease.
At Dysfunction Junction Inc. We work as a team to support our clients in their wellbeing. We strive to learn, adapt and be the best in our field. We believe in community connections with fellow practitioners, and allied health care professionals such as chiro and physio. We are working on creating our network of referrals and community programs and access clients may not know of.
We carry Sup care compression socks which are bamboo, cotton or meriano wool and come in open toe/closed toe and varying levels of compression for clients needs. Sigvaris is the other brand we will have in stock within the next few weeks/months (finances depending). They offer a variety of soft fabrics such as linen and cotton and merino wool as well.
We always love a good pun or "dad" joke and are a lovable and endearing self proclaimed weirdo tribe. You will often hear us saying "challenge accepted" or laughing because the environment we've created cultivates, joy & positivity (which can become highly addictive) .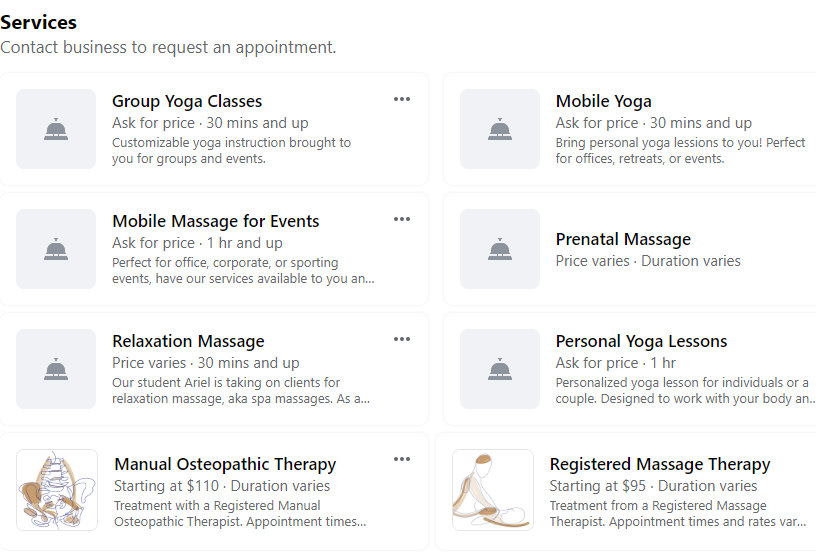 Additional Info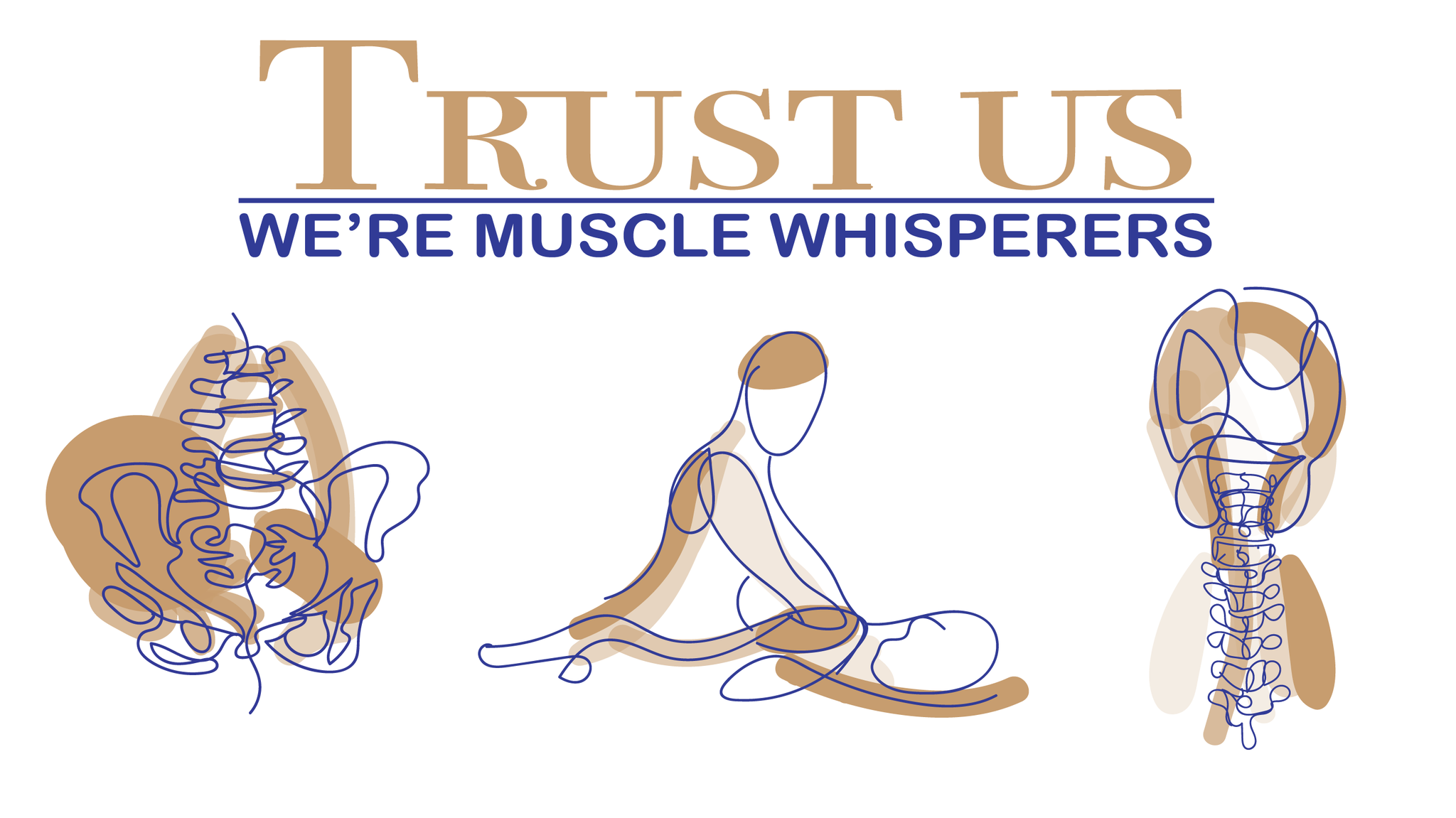 Where Function, Movement & Balance are achieved through Manual Therapies