Alberta Computers
Categories
ELECTRONIC SERVICE
About
Alberta Computers has empowered businesses and individuals in and around Grande Prairie since 1998 to use technology to realize their goals. Customers trust us to deliver technology solutions that help them do and achieve more, whether they're at home, work or school.
Alberta Computers listens to customers and delivers innovative technology and services that give them the power to do more. We are committed to delivering the services, solutions and products our customers need to drive their business goals and suit their lifestyles. By listening to our customers, Alberta Computers continues to fine tune its offerings, and in some cases, we have partnered with outstanding companies to serve and satisfy the ever growing demands of our customers.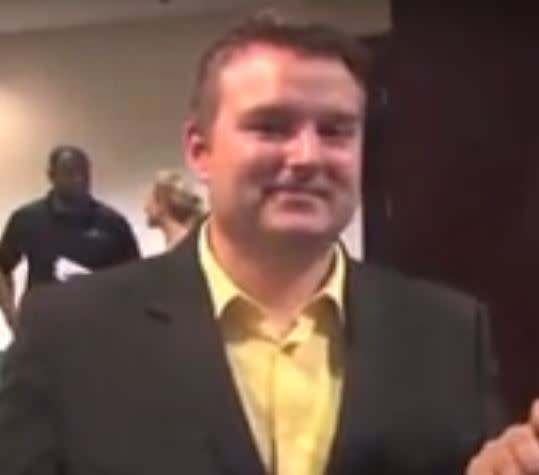 Deegan Pope - CEO
I majored in programming and marketing and started my first company before getting out of school. Alberta Computers has grown to a multi-million dollar MSP and VAR over the years and has spun off 3 other companies.
Images