LAUNCH - Lunchtime Learning (CCP):Breaking Barriers: Unleashing the Power of Inclusion for a Thriving Workplace
Friday, June 16, 2023 (11:30 AM - 1:00 PM) (MDT)
Description
Are you looking to become an inclusive leader who stands out by embracing a sense of belonging?
Look no further than our exclusive LAUNCH – Lunchtime learning session featuring Cecilia Mzvondiwa - Lawyer, Author, and expert on diversity, equity, and inclusion. Cecilia's groundbreaking book "Beyond Tokenism" has become a must-read for individuals and organizations looking to create a culture of inclusion. Now, you have the opportunity to learn directly from Cecilia herself as she guides you through this interactive session and real discussions to help you understand the impact of exclusion and how to create an inclusive workplace environment. With Cecilia's guidance, you'll learn to challenge bias, prejudice, and stereotypes, take a stand against hate and extremism, and foster a sense of safety and belonging for all individuals in your organization. Don't miss this opportunity to learn from one of the most influential voices in the industry.
Join this LUNCH – Lunchtime Learning session today and take the first step towards becoming an inclusive leader who stands out by embracing a sense of belonging.
Afterwards, pick-up a copy of Cecilia's new book Beyond Tokenism for a private book signing
Speaker: Cecilia Ntombizodwa Mzvondiwa – OnPoint Law. Cecilia is an attorney who specializes in Immigration, Family and Human Rights Law but also is an author, teacher and wonderful speaker. Here is a link to her newest book called "Beyond Tokenism: Embrace a Sense of Belonging and Stand Out as an Inclusive Leader". Here is some more information on Miss. Cecilia - Cecilia was born and raised in Zimbabwe (Rhodesia). She attended the University of Zimbabwe and obtained a Bachelor of Arts Dual Honors in Philosophy and Religion in 2000 before moving to Canada in 2001 where she attended Royal Roads University and graduated with a Master's in Human Security and Peace Building. Following that, she completed a Bachelor of Laws degree from the University of South Africa in 2014. As a life-long learner and advocate for diversity, inclusion and multiculturalism, Cecilia also shared her message on how to #BreakTheBias at the Women of Influence Awards Ceremony and so much more.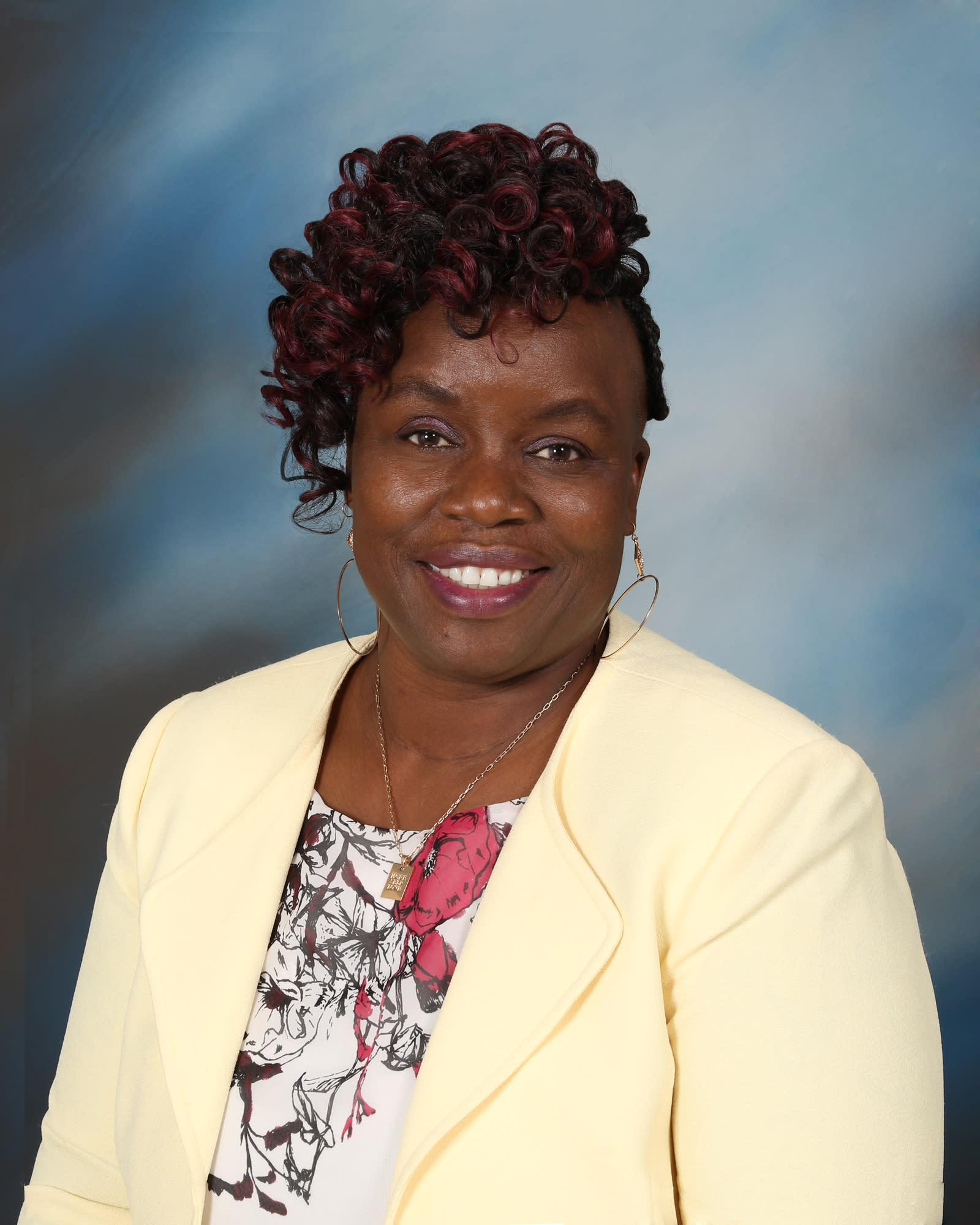 What is Tokenism?
To stand out as an exclusive leader while embracing a sense of belonging, it is important to understand and promote diversity, equity, inclusion, and belonging in your organization. Tokenism refers to the practice of including individuals from underrepresented groups only to give the appearance of diversity, without actually valuing their contributions or promoting their advancement within the organization.
To avoid tokenism, it is essential to create a culture of inclusion where all individuals feel valued and supported. Are you walking on eggshells? we are referring to the fear of saying or doing something that might offend or hurt others, especially when it comes to sensitive topics related to diversity, equity, and inclusion. It is important to create an environment where individuals feel safe to express their opinions and concerns, while also challenging any bias, prejudice, or stereotypes that may exist.
To challenge bias, prejudice, and stereotypes, it is essential to educate yourself and others on the impact of these beliefs on individuals and the organization as a whole. This can involve training programs, workshops, and discussions that promote understanding and empathy towards different perspectives and experiences. Taking a stand against hate and extremism is also critical in fostering a sense of belonging and safety. This involves creating policies and practices that prohibit any form of discrimination or harassment, and actively speaking out against any hateful or extremist behavior within the organization or in the broader community.
MUST REGISTER - Lunch included. Please advise of any food allergies
Doors open at 11:30 am.
Lunch served from 11:30 am - noon
Presentation from 12:00 pm - 1:00 pm
LIMIT: 40 seats
Chamber Member Price : $25.00 +gst
Non-Chamber Member Price: $30.00 +gst
LAUNCH - Lunchtime learning is a 8 part educational series on different personal & business topics through-out the year and brought to you by the Chamber of Commerce and our Chamber Champion Partnerships. Each topic is taught by Chamber business professionals from a variety of different industries. Each learning session will help you gain practical knowledge, tools and applications to advance your business know how as you learn from leading business experts in our community. Each session is 1.5 hours in length and does include lunch. The information must be non-business specific and general in nature. For inquiries, please contact Kim Brown by phone at 780-532-5340 or email kim@gpchamber.com.
Images
Centre 2000 Gifts
11330 - 106 Street



Grande Prairie

,

AB

T8V 7X9

Canada



Friday, June 16, 2023 (11:30 AM - 1:00 PM) (MDT)
Doors open at 11:30 am for registration.
Lunch served from 11:30 am - noon
Presentation from 12:00 pm - 1:00 pm
Categories
Information & Education
Member / Community Events
Chamber Of Commerce