About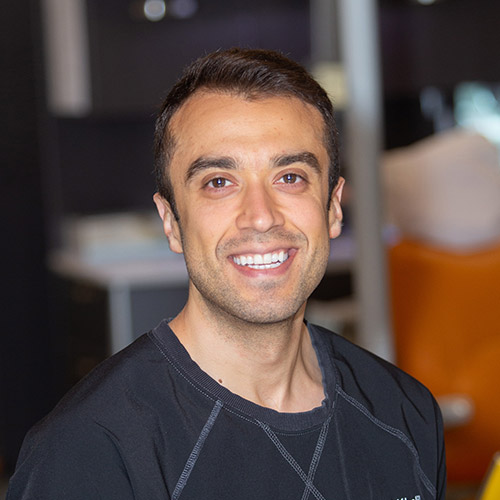 Dr. KhalilDentist
I'm Dr. Rami Khalil and I'm ecstatic to be a part of the team at Northern Dental Centre. I wanted to become a dentist to promote oral health and treat dental disease in people of all ages. At Northern Dental Centre, care hinges upon providing comprehensive family dentistry and I'm happy to be a part of that.
I grew up in London, Ontario and attended Western University. After completing an Honours Bachelor of Science degree in biological and medical sciences I went on to complete my certification as a Doctor of Dental Surgery. As I continue my general practice in dentistry, I esteem continuing education and hands-on training to further my knowledge and skills, and to incorporate the latest dental materials and technology to enhance the quality of care I provide to my patients.
Outside of dentistry, I enjoy spending quality time with family and friends, traveling, discovering new sushi restaurants, and maintaining a healthy lifestyle. Being new to Grande Prairie, I am excited to get involved in the community and discover the many opportunities to be active outdoors. I enjoy meeting new people and I look forward to meeting you at Northern Dental Centre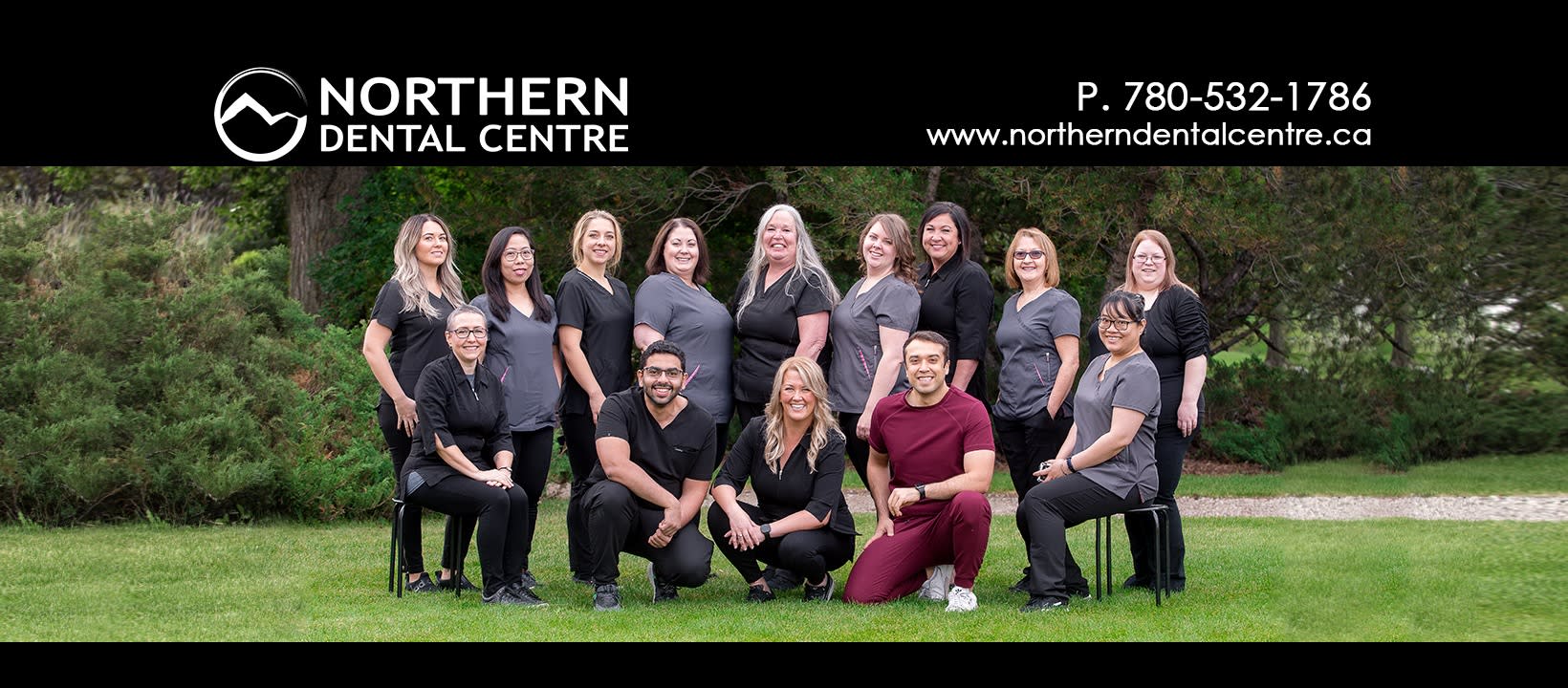 Our team at Northern Dental Centre is dedicated to providing a patient centered approach to your dental and overall health. We work collaboratively to provide top quality service and an exceptional experience every time you visit our location. Dr. Rami and the team prides themselves on listening and clear communication so you feel comfortable every step of the way.
Your oral health and happiness is our highest priority and our team goes above and beyond to ensure your comfort while in our care.
If you have any questions or to schedule an appointment contact our dental office today at (587) 803-4208.
Business Hours :
Monday: 8:30am -7:00pm
Tuesday: 8:00am - 7:00pm
Wednesday: 8:30am - 7:00pm
Thursday: 8:00am - 5:00pm
Friday: 8:00am - 3:00pm
Saturday: Open Select Saturdays
Sunday: CLOSED
Additional Info
Teeth Whitening
Cosmetic Dentistry
Dental Bonding
Dental Crown & Bridges
Dental Fillings & Implants
General Dentistry
Mouth Guards
Dental Cleaning
Sleep Apnea Treatment
Root Canal Therapy
Images