About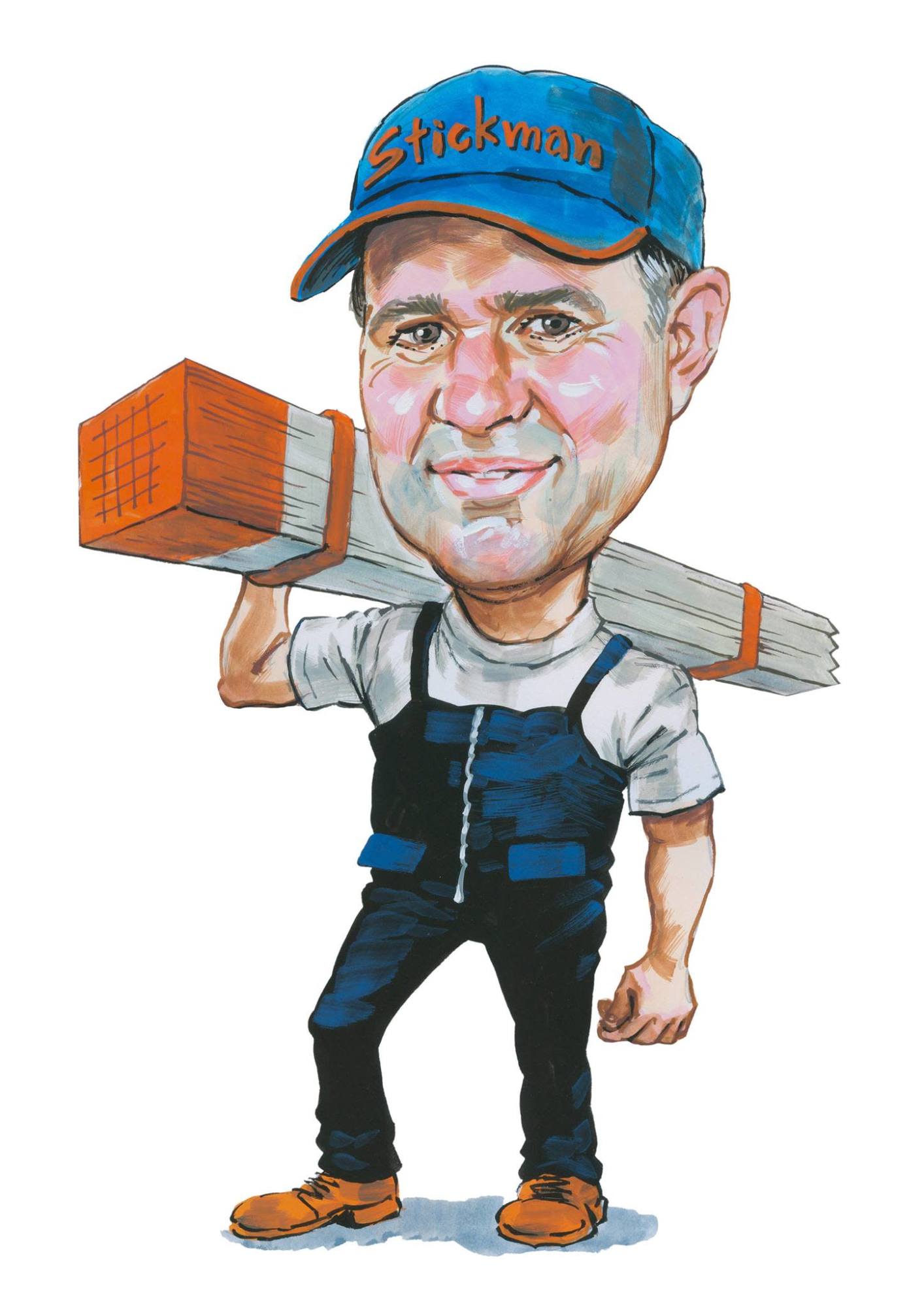 Dan "the Stickman" Labrecque started on his family farm cutting sticks, motivated by the need for a quality product and a stick that was dependable and reliable. Point of interest: our first customer was Focus from GP, who continues to be a great customer of ours (now WSP). We have moved and expanded into a manufacturing facility in McLennan, AB where we specialize in a high quality and dependable survey lath and deliver all across AB, into BC, SK and recently in the USA. We offer a weekly Tuesday delivery into Grande Prairie with on site and residential delivery. We have a variety of products to suit your every job need including all colours of paint and survey supplies. Call us for your stake and lath needs!
Survey lath is our main product, however we are always looking to expand and serve our communities and have developed a product line called
Farmily Kits
. These are family friendly kits created with high quality materials that are a fun project to put together and enjoy for many years! We currently have a growing kit for either veggies, flowers, herbs and the other one is a 2 story birdhouse (as McLennan is the bird capital of Canada!)
If anyone is visiting our area, we invite them to come see our operation, meet our amazing team and enjoy a tea/ coffee! We love to learn about other people, their businesses, and their passions.